About
Jord Liu is a writer, musician, and programmer. Their work centers poetry, collaborative online experiences, and a merging of the mundane with the absurd.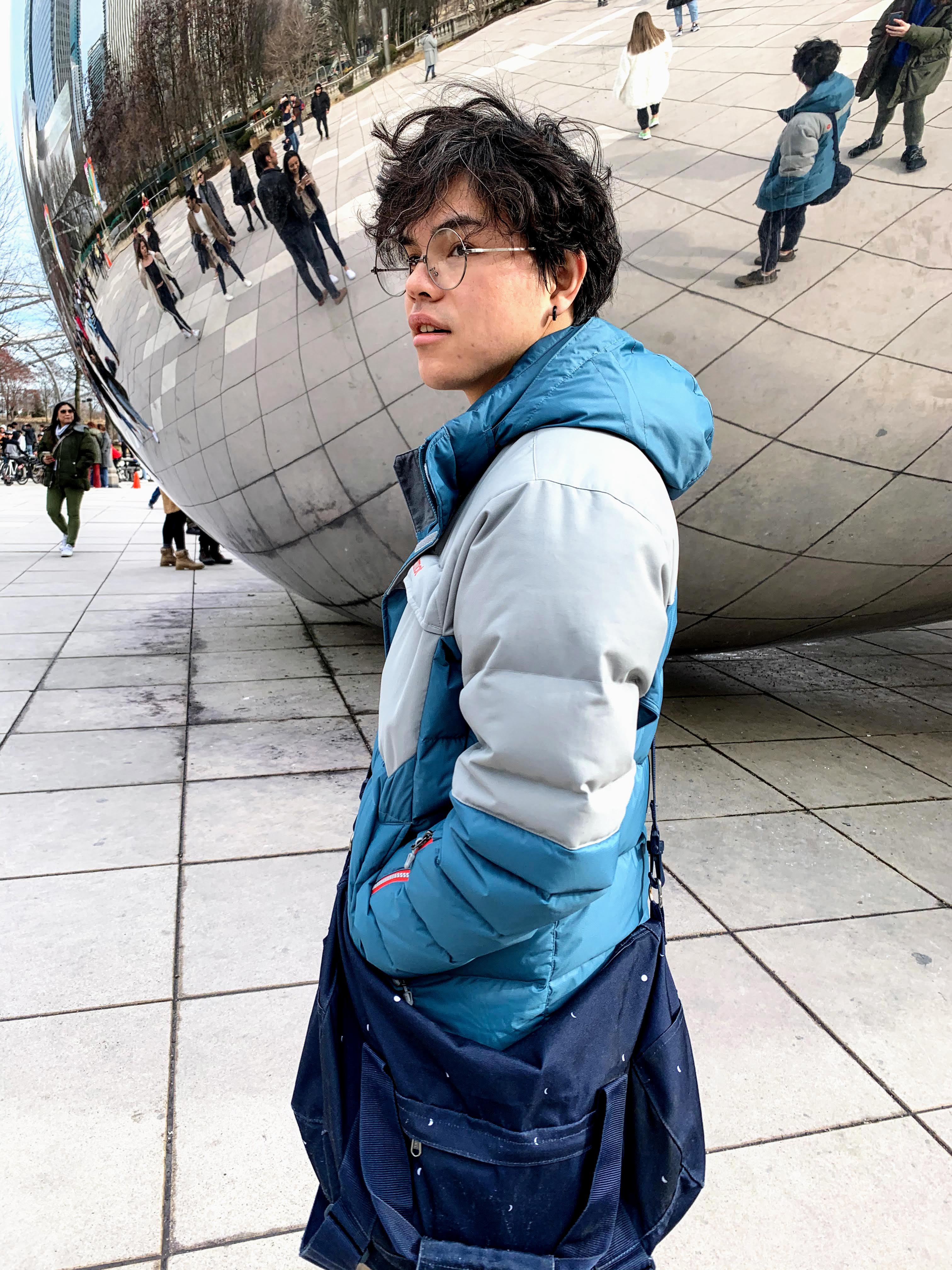 A classically trained pianist since 5, and a self taught improviser and multi-instrumentalist, their music spans from rhythmic jazz and funk pieces to heartfelt and personal songs for voice and guitar.
Jord is the co-creator of "Baked! The Musical," an all-Asian musical about cannabis-infused Chinese bakery pastries, which premiered at the Chicago Musical Theatre Festival 2020, winning Best Lyrics, Best Lead, Best Supporting, and Best Ensemble.
Based in San Francisco, CA.